Extra Pressure LLC
Commercial, Industrial
and Residential
Pressure Washing
Soft Washing
Cabin Care
Licensed & Insured
Commercial Cleaning
of Retail Centers, Office Parks, Banks
and Restaurants.
Removing all gum.
Hot Water
Buildings,  Sidewalks, Dumpsters, Back Areas and
just about anything that needs cleaning.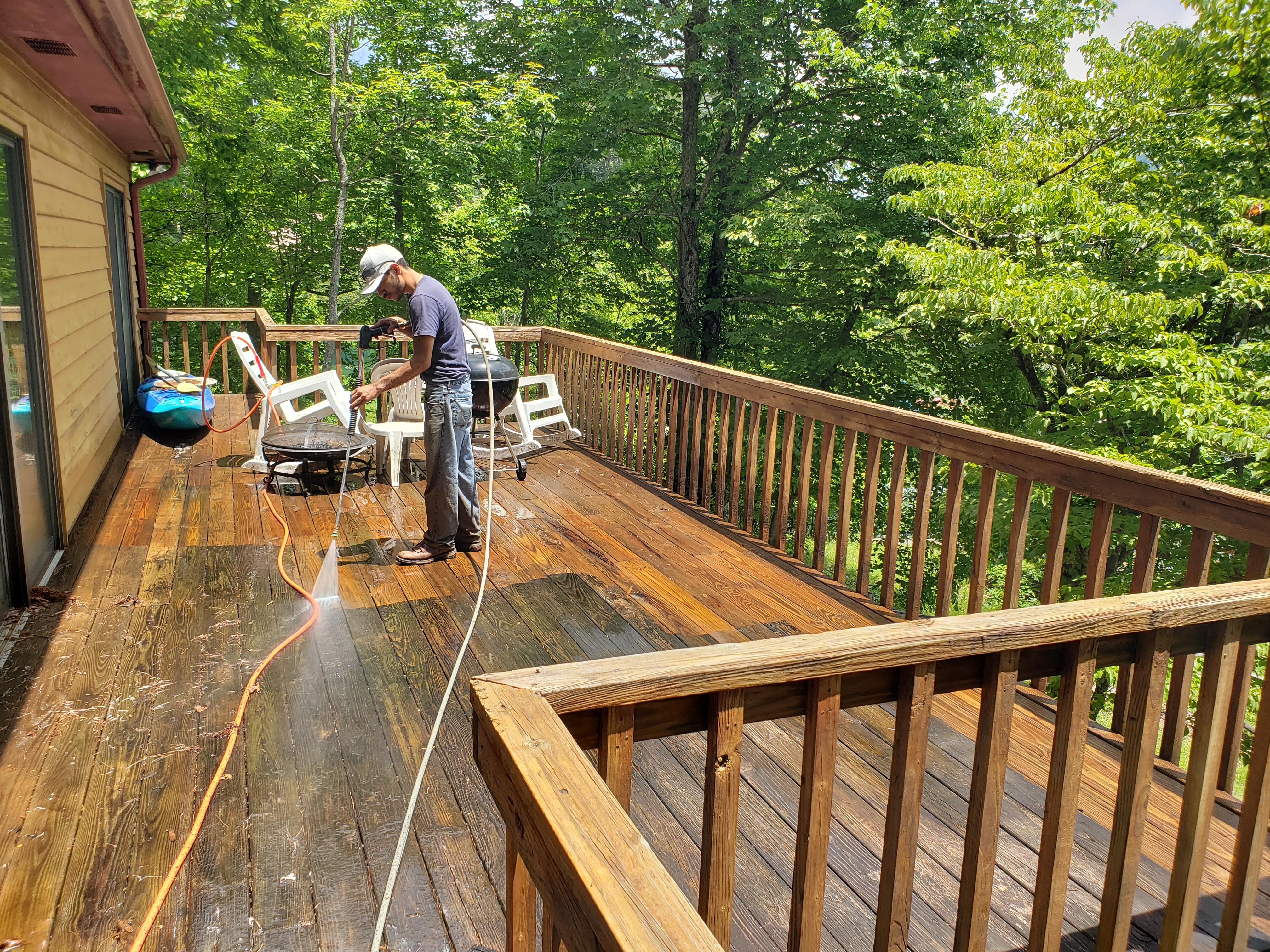 Gutter Cleaning Starting at $ 99.00
Houses Starting at $ 99.00
House Soft Washing
Licensed & Insured
Driveway Pressure

Washing
Sidewalk Pressure Washing
Poolside Pressure Washing
Patio Pressure Washing
Deck Soft Washing
Mobile Home Soft  Washing
Building  Soft Washing
Building Power Washing
Gutter Cleaning 
And More
Pressure Washing
Power Washing
Soft Washing
Porter Services
Cleaning Services
The Right Equipment and Experience.
HOT WATER
Commercial Pressure Washing
PORTER SERVICE
First Impressions are Important!
Cabin Cleaning
Cabin Cleaning (Get it clean for your next visitor)
Vacation Home (So you don't have to clean up before you leave)
Estate Care (Get it Ready to Sell and kept that way until its sold)
Hot tub cleaning
Minor repairs
Trash removal
Lawn Care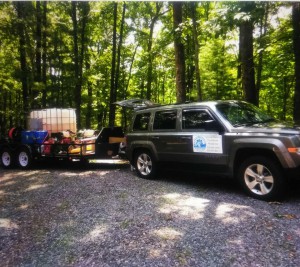 Cabin Inspections / Monitoring ( When You call)
Cabin Inspections / Monitoring ( You set how often)
Need someone there for a Repair or Delivery
Pre Arrival ( Make sure everything is ready for arrival ( Air/Heat adjusted, Blow off decks and more… )