Pressure Washing and Cleaning 
Porter Services
Services For Georgia, North Georgia and surrounding areas
Commercial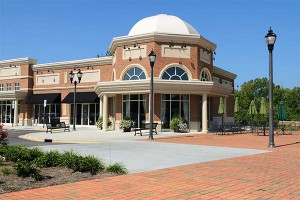 Porter Services
Extra Pressure provides porter services to assist the property owner or property management team to achieve a clean, well maintained facility.
We report any maintenance issues or safety issues so that you can make an informed decision on how to proceed.
We are the eyes and ears of your facility.
We will police the parking lot and sidewalks for trash, replace trash can liners, wipe window sills, remove cigarette butts from the landscaping beds and so much more.
Our Porter Services Provides Vital Services




that Keep Your Portfolio Running Smoothly Such As:
Daily Litter Pick-Up In All Common Areas
Empty & Clean All Trash Receptacles
Cleaning Exterior Windows
Cleaning Smoking Urns & Bench Areas
Emergency Porter and Janitorial Services
General Maintenance Repairs
Hauling Off Abandon Items
It is our goal to ease the burden of everyday property maintenance
and assist the property manager with their numerous management requirements.
Get in touch with our team today so we can begin cleaning
and improving your space. 
 (706)299-7409
Need Something Else done Just Ask